Dovpo has released the D-Salt Pod Kit. This is a buttonless all-in-one device, equipped with a replaceable tank on the "grid" evaporator and a capacious 1500 mAh battery.

On July 4, Dovpo presented the D-Salt Pod Kit on the Facebook page of the all-in-one set . Miniature fashion was given a modest cylindrical body without buttons, available in five colors. Smooth aluminum walls did not bother with any decor, instead they put a small white logo and cut out a couple of narrow windows to control the liquid in the tank. On top, they fixed a glossy threaded cover with a 510-m drip tip. At the base, a micro-USB port and a small dot of the indicator were placed.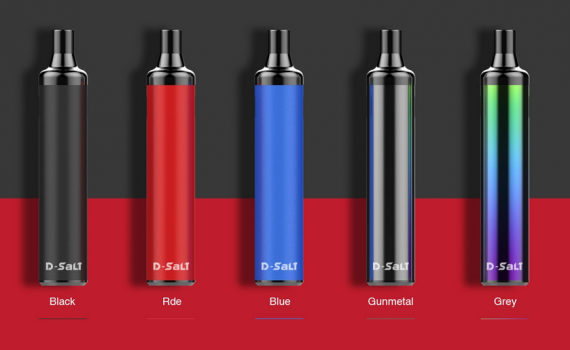 The device is activated by pulling and gives a maximum power of 26 watts. The device is powered by a built-in battery with a capacity of 1500 mAh, charging is carried out with a current of 1A. The output voltage can vary from 3.0 to 4.2 volts.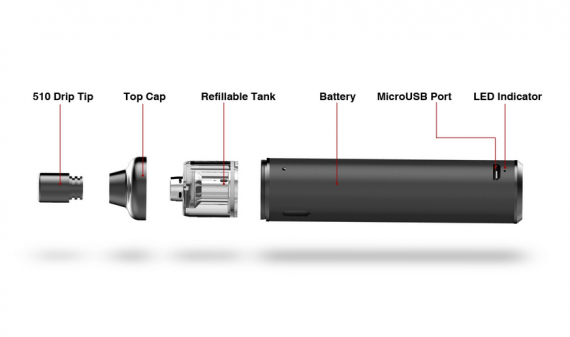 Inside the pipe there is a replaceable plastic tank with an integrated "grid" evaporator of 0.5 Ohm. The volume of the tank is 2 ml. On the upper platform a filling hole with a sliding cover is provided.
The package includes a tank, USB-cable and instructions.
Main characteristics:
Size – 118 by 22.2 mm
Built-in 1500 mAh battery
Activation puff
Maximum power – 26 watts
Evaporator resistance – 0.5 ohm
Tank capacity – 2 ml
Top dressing
Features:
Sleek and compact appearance with ergonomic design
The auto-draw activated system with DTL vaping design
Powered by 1500mAh internal battery for durable vaping
0.5Ω mesh coil offers you excellent flavor
The capacity of the tank is 2ml to meet your daily use
LED indicator reminds you of the device situation
Package Included:
1 x D-Salt
1 x Refillable Pod
1 x MicroUSB Cable
1 x User Manual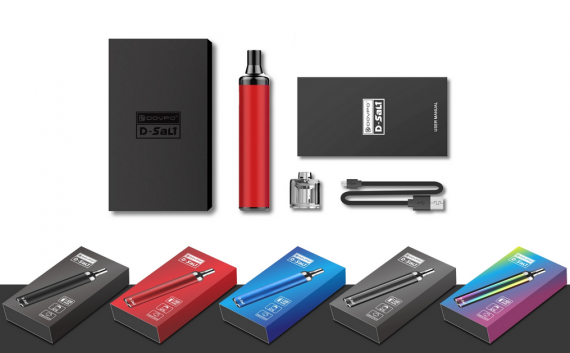 Click Here Ave40  For Vape Wholesale Cooperation.
Hot Sale Recommendation:
Vaporesso Aurora Play Zippo Pod Starter Kit
Voopoo Drag 2 Platinum 177W TC Box Mod
Vape Wholesale & buy Electronic Cigarettes online in Bulk. Quality Vape Products, Trusted Vape Wholesale Supply by VapeShops Owners.
WHOLESALE INQUIRY: https://www.ave40.com/wholesale-service.html
Starter-Kits:https://www.ave40.com/starter-kits/disposable-pod-system-kits