The company Hotcig is again on the front pages of our portal. Most recently, they presented an outstanding AIO set and now they rolled out a single can mod. It is noteworthy that the developers did not load this new product with "useless" non-service in order to cut down more on the release. But quite the contrary, they gave the user the right to independently choose the best option without overpayment for what he will not use. 
Hotcig G100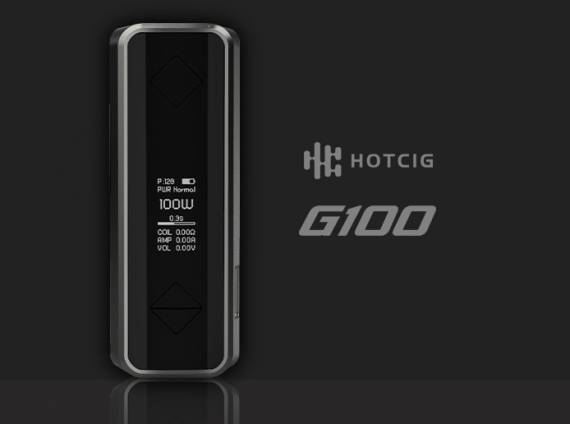 Dimensions: 92 x 34 x 31mm 
Weight: unknown 
Case material: zinc alloy + plastic 
Food: 1 x 18650/1 x 20700/1 x 21700 
Chipset: HM chip waterproof 
Output power: 5 – 100W 
Operating mode:POWER, TC (NI200, SS, TI), BYPASS 
Temperature range: 200 – 600/100 – 315 ℃ 
Supported resistance: 0.1 – 3.0Ω 
Protection: from low / high resistance, from overheating, from short circuit, from incorrect polarity, overcharge / overdischarge 
Connector type: steel 510, pin gold-plated, spring-loaded 
Screen / diagonal: yes, 0.9 " 
Update / firmware: probably 
Micro-USB port / charge: yes, charging current is unknown 
Color: see photo below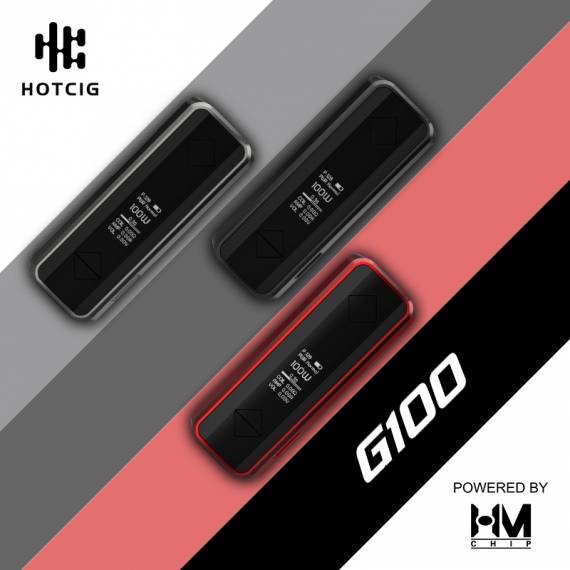 Package
contents – G100 mod 
– battery adapter size 18650 
– USB cable 
– user manual
– warranty card 
Exterior of our hero is quite decent, even handsome and stylish. On this, not every atom will look. There is absolutely no décor at all – on the contrary, clear and strict, but rounded lines. And the form factor is quite comfortable and acceptable. In short, the developers worked – you can not say otherwise.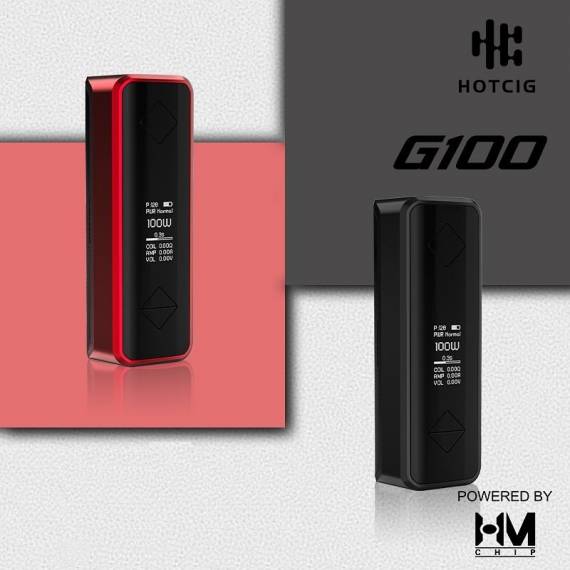 The color scheme is not very rich, only three colors. Well, thanks for that.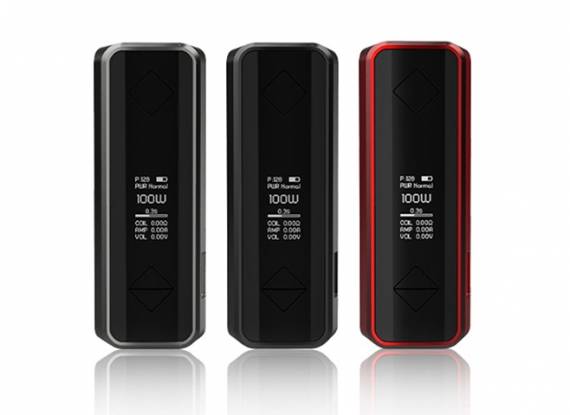 The steel landing area, apparently, is not worth worrying about especially for landing large atoms.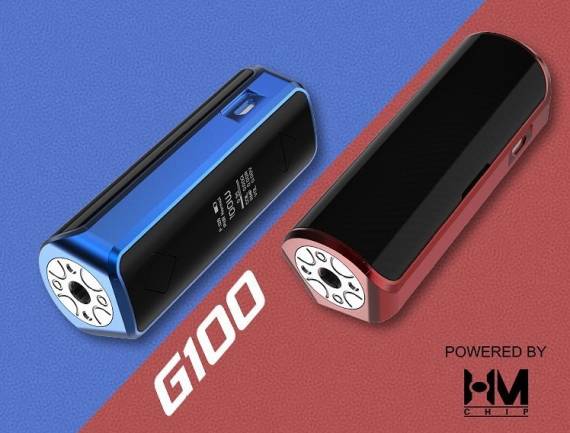 The control panel is minimalistic, supports the overall concept of decoration. The buttons are small, they seem to be hidden in the case, without attracting too much attention. The display is monochrome small, right at the base, but on the side panel there is a connector for charging the battery and probably the firmware of the device.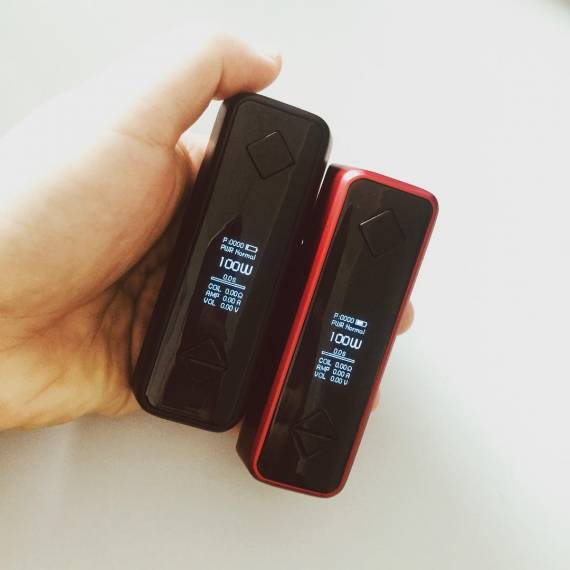 Compartment for the battery did not show us, most likely it is hidden behind a removable panel on the back of the device. It is noteworthy that the developers instilled in the novelty omnivorous in terms of used batteries, and did not forget to attach the adapter for smaller sizes.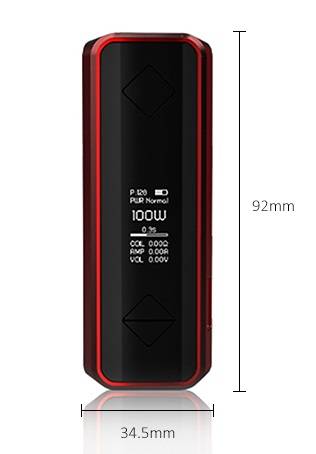 Performance is decent for this segment. Inside it already familiar, but modernized, waterproof control chipset.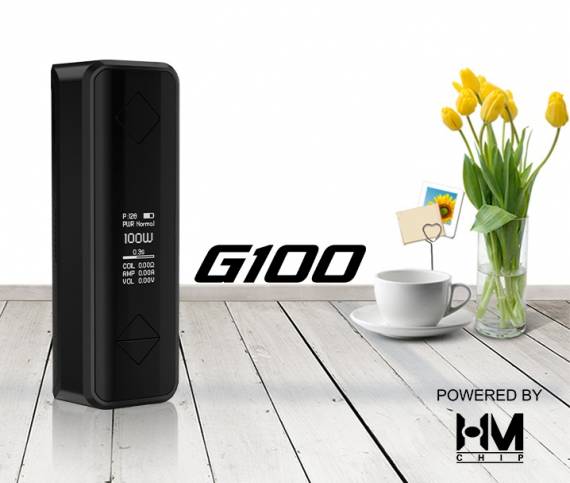 Now It's Available :
Hot Sale Recommendation: