Wismec has released Sinuous V80 box mod. The compact device was given a bare board with a capacity of 80 watts and powered by a single battery with the ability to quickly charge up to 2A.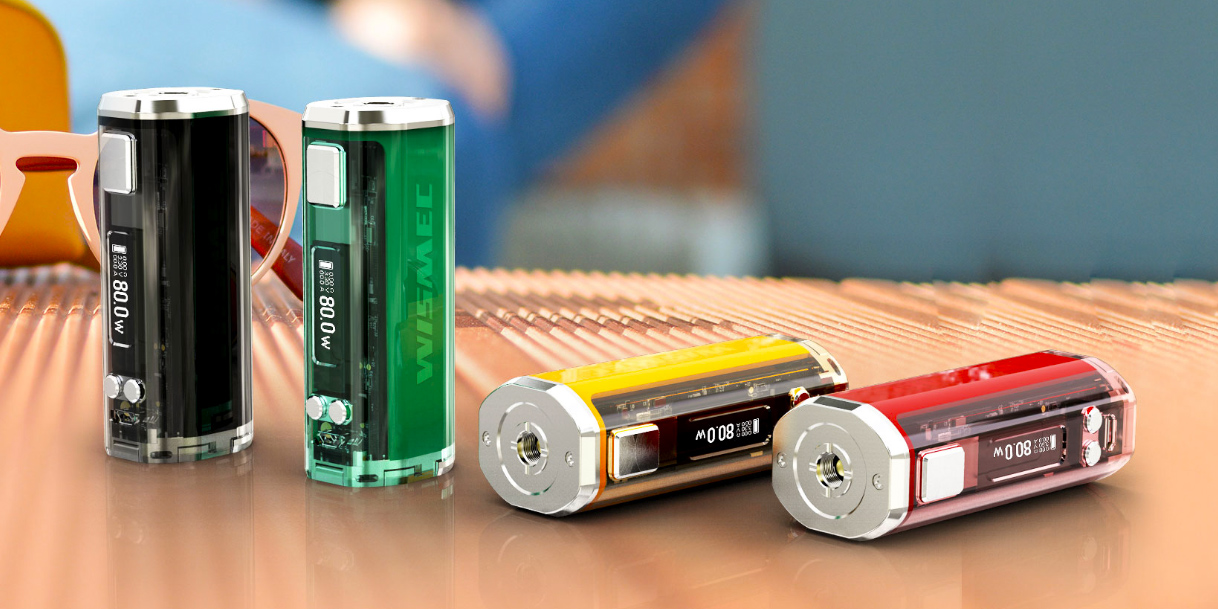 On January 3, Wismec introduced the Sinuous V80 device on the Facebook page  . The low box mod was clad in a translucent plastic case framed with metal. The corners smoothly smoothed, sharp edges were excluded. The landing area was calculated for 26 mm and supplemented with cruciform ducts. The front control panel included a rectangular fire button, a display, a couple of buttons for adjustment, and a USB port. A hinged lid with vents was attached to the bottom.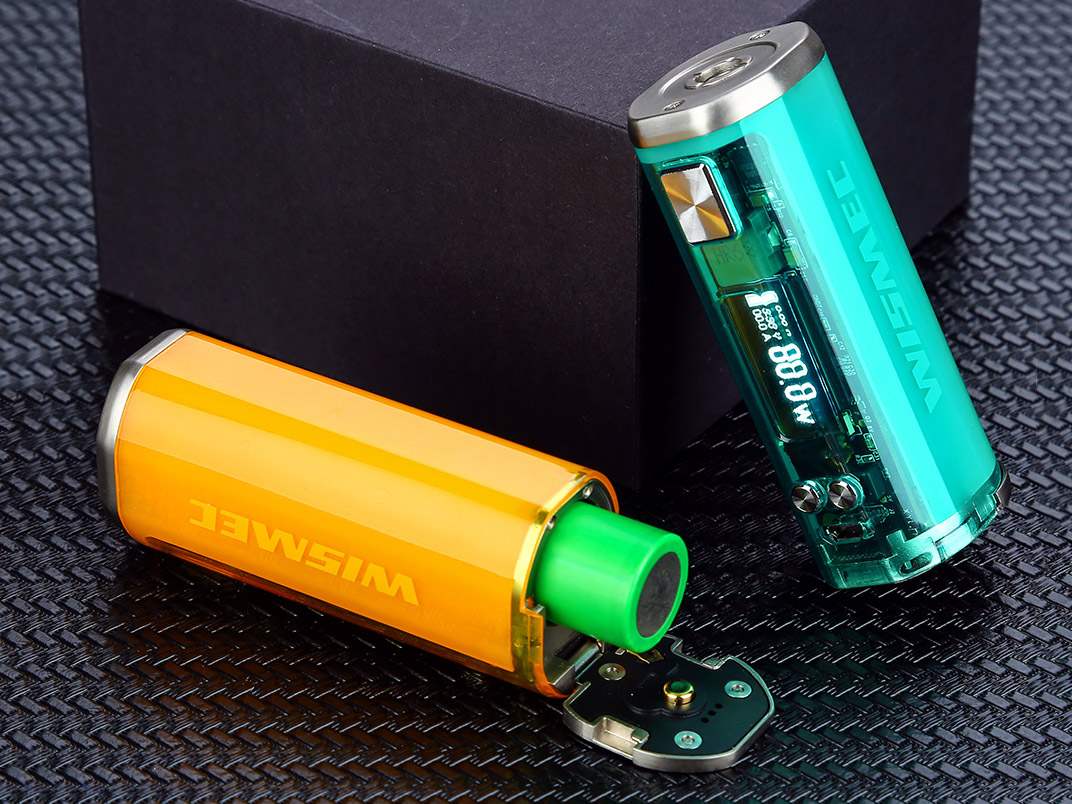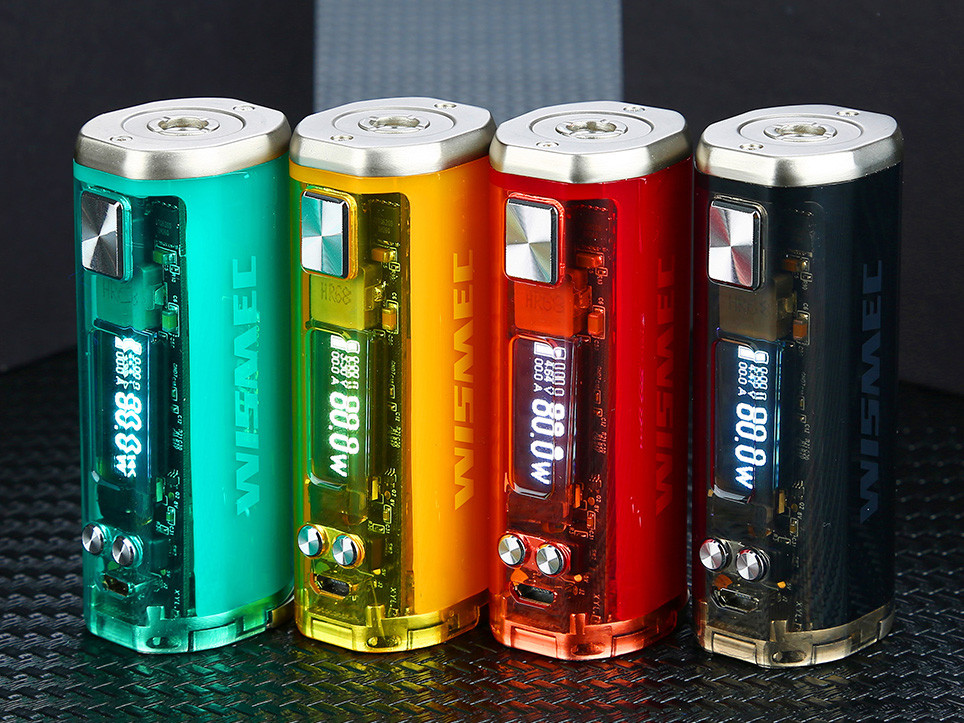 Power of the device is regulated in the range from 1 to 80 watts, it is also possible to work in bypass and thermal control modes. Power is supplied from a single 18650 battery. You can charge the battery in a relatively short time using the QC USB cable. Resistance ranges from 0.05 to 3.5 ohms.
The device can be purchased in conjunction with the Amor NSE tank, presented in the previous set.
The standard kit includes QC USB cable, parts and instructions.
Main characteristics:
Size – 81 by 34 by 27 mm

Weight – 59.8 mm

Meals – 1×18650

Charging current up to 2A

Maximum power – 80 watts

Resistance from 0.05 to 3.5 ohms
Focus On www.urvapin.com For More Latest Vape News.
Now It's Available : Wismec Sinuous V80 Kit with Amor NSE Tank
Hot Sale Recommendation:
Vaporesso Aurora Play Zippo Pod Starter Kit