Surely you remember the company Wellon, if not, I can tell you that with it we accurately acquainted you. They specialize mainly in various AIO and starter kits for beginners. The next novelty is no exception. Without extra epigraphs, I propose to start dating. 
Wellon Stan Kit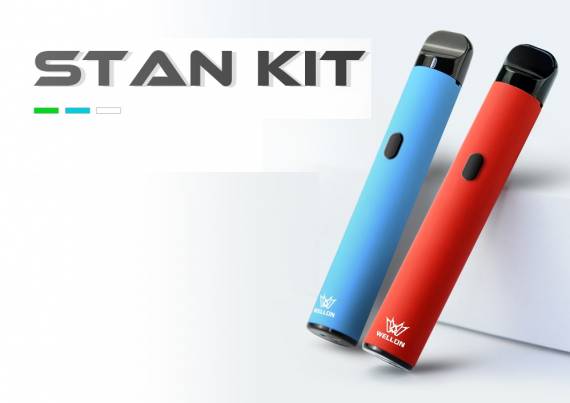 Dimensions: 100 x 16mm 
Weight: 30g 
Case material: plastic + aluminum alloy 
Power supply: built-in 650mAh 
Cartridge capacity: 1.0ml 
Evaporator resistance: 1.6Ω 
Operating mode: POWER 
Protection: low / high resistance, overheating, short circuit Recharge / Overdischarge 
Connector Type:Magnetic 
Micro-USB port / charging: yes, full charge cycle time one and a half hours 
Color: see photo below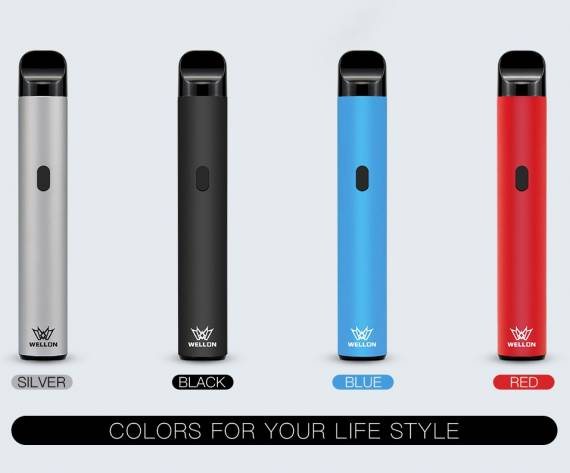 Package contents
– Stan Kit 
– 2pcs replaceable cartridge (one preinstalled) 
– USB cable 
– user manual 
– warranty card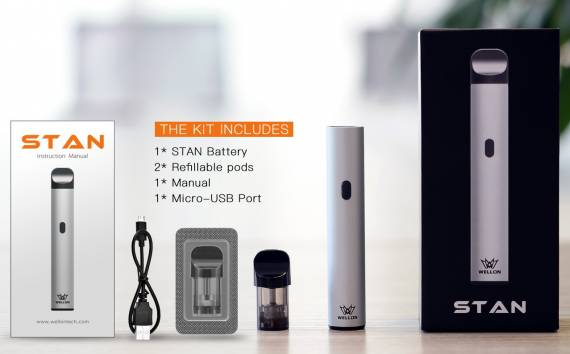 Our guest's exterior is pretty ok, made relatively strict style and format. This is definitely suitable as an office clerk, so a young vaper. Fu, as it sounds – I will not do that again.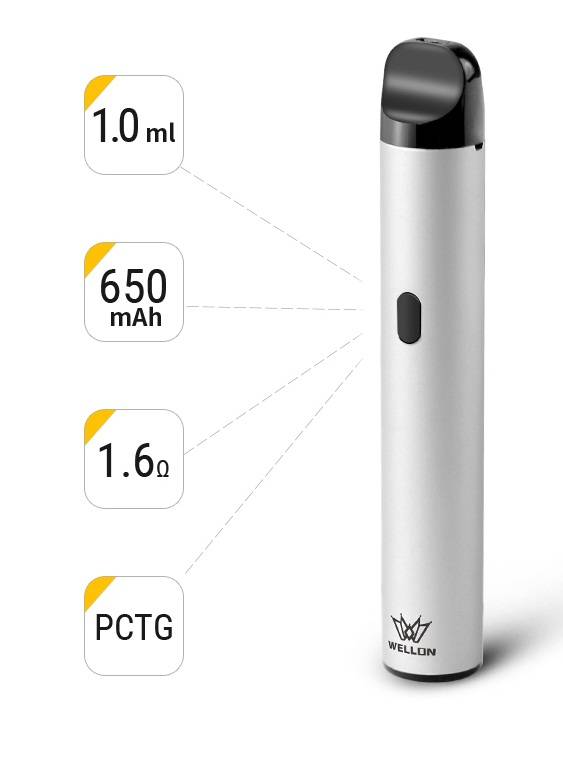 It is noteworthy that the developers chose a stick form factor for the device, however, they decided to make the profile rounded. Now such solutions are not particularly popular, therefore, perhaps someone will find it interesting that is why.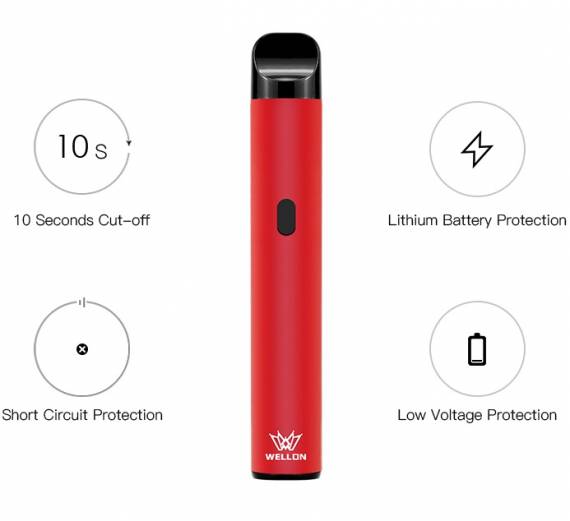 The color scheme is not the richest – a pair of classic, a pair of bright colors. Nothing outstanding.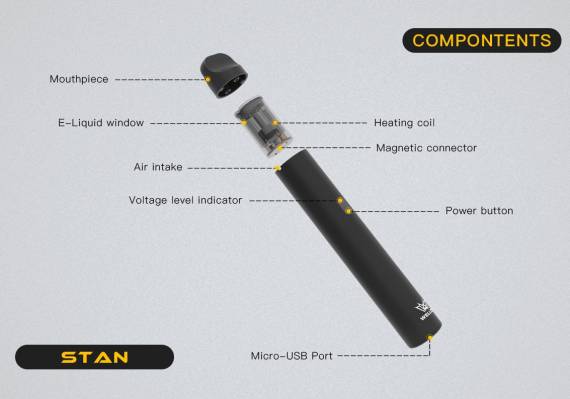 The replaceable cartridge cannot boast even with a standard capacity indicator. With such dimensions could realize at least one and a half milliliter. The built-in evaporator has standard resistance and is not worth much attention.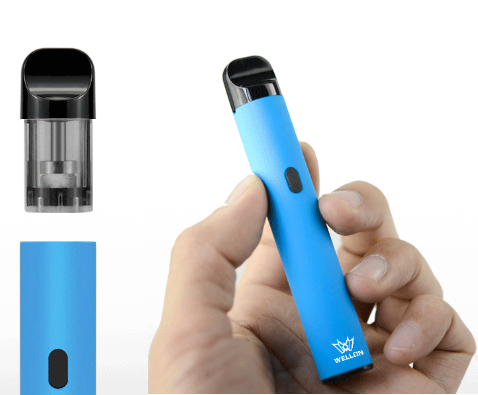 By the way, the cartridge is refilled from above – just remove the conveniently flattened "Drip type". 



The main body is rich, it is precisely the rich built-in battery, for its capacity is quite decent for such dimensions. But it will have to charge long enough. Connector for these purposes, developers carefully placed on the bottom of the device.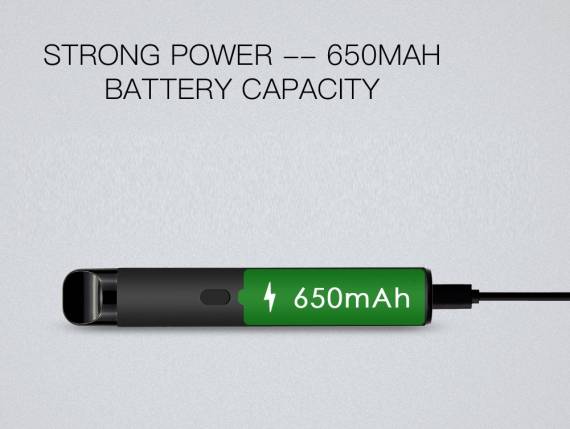 It is noteworthy that the device is activated through the fire button. The latter, in turn, is also an LED indicator that will inform its owner about everything that happens with the AIO set.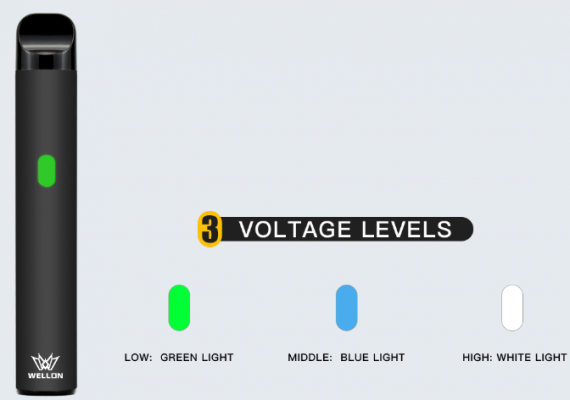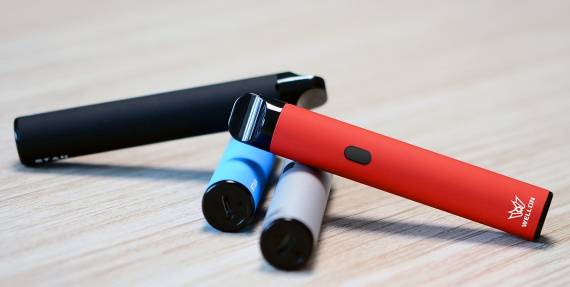 Click Here Ave40  For Vape Wholesale Cooperation.
Hot Sale Recommendation:
Vaporesso Aurora Play Zippo Pod Starter Kit
Voopoo Drag 2 Platinum 177W TC Box Mod
Justfog Q16Pro Vape Starter Kit
Vape Wholesale & buy Electronic Cigarettes online in Bulk. Quality Vape Products, Trusted Vape Wholesale Supply by VapeShops Owners.
WHOLESALE INQUIRY: https://www.ave40.com/wholesale-service.html